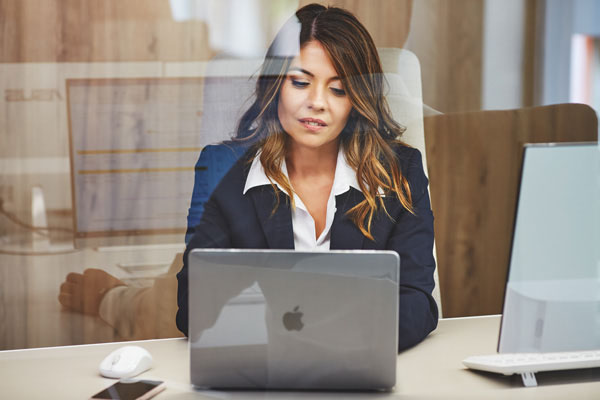 Our background
Since 2005, ILLICE UNIVERSAL LOGISTICS has consolidated its position as a freight forwarding company dedicated to providing logistics and international goods transport services between Spain and the international market. The company started its activity operating mainly with the Asian market and then expanded its shipping services to and from the rest of the world. The firm stands out for its professionalism, quality and customer service.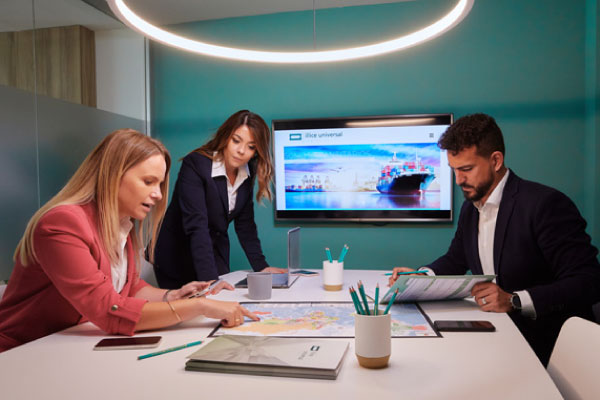 What we do
ILLICE UNIVERSAL LOGISTICS is an international logistics and transport freight forwarder that offers all kinds of maritime and air transport services, as well as complementary services such as management at origin, goods tracking and insurance, advice on international trade, and customs clearance.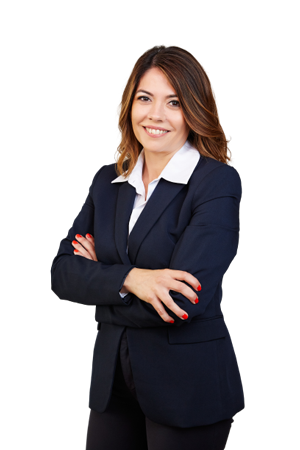 Marisa Moreno
Managing Director
Marisa Moreno has a Bachelor's Degree in Business Administration and Management and over 25 years of experience in the logistics sector. During her career she has held a number of senior management positions in different freight forwarders. This has helped her acquire a vast knowledge of business internationalisation. Currently, she successfully runs her own enterprise, Illice Universal Logistics, a company she founded more than 16 years ago.
Desirée Hernández
Operations Manager
Desirée Hernández is an expert in International Trade with more than 15 years of experience as Head of the Freight Traffic Department. She manages and coordinates import-export transport. Additionally, she is a Customs Representative and therefore has a good command of customs regulations related to international trade.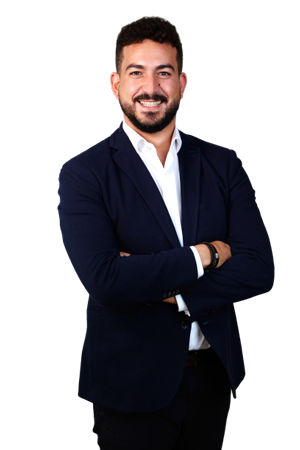 Miguel Lario
Business Developer

Miguel Lario is an expert in Advance International Business as well as in International Trade. His invaluable experience in the sector makes him a reliable professional for our clients.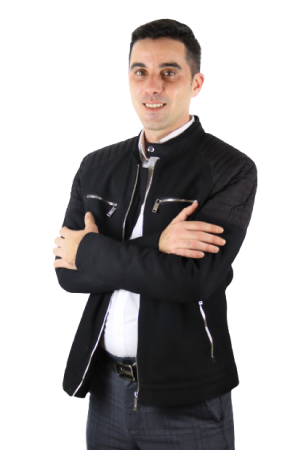 David Cecilia
Financial Manager

With a Bachelor's Degree in Business Administration and Management and an MBA, David is responsible for Illice Universal Logistics' financial, accounting and budget strategy.
His vast work experience in finance allows him to effectively administer the company's resources to contribute to maximising corporate value