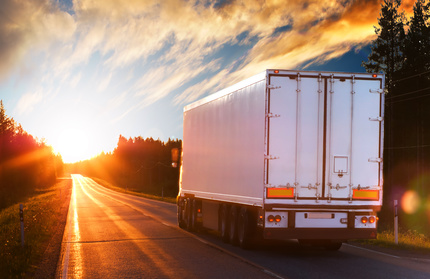 ROAD TRANSPORT IN EUROPE
We offer road transport services within Europe, both full truckload (FTL) and less-than truckload (LTL).
Over the past 12 years we have forged strategic alliances, helping us to expand our national and international supplier network. Thanks to this, we can offer you favourable payment terms for land freight shipments.
ADDED VALUE
At Illice Universal Logistics we know how important it is to take care of our national and international partners to maintain close, trusting relationships. As a result, our clients can benefit from an added value that allows us to stand out from the competition:
Competitive rates.
Reduced transit times.
Insurance policies to suit every need.
Storage.
SHIPMENT FLEXIBILITY
As with our sea transport services, we are able to cater for our clients' needs, whether they require groupage, part load or full load services.