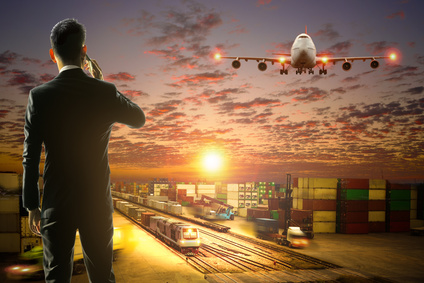 THE KEY ROLE OF CUSTOMS BROKERS
Customs brokers play a key role when it comes to streamlining customs clearance. The immense diversity of standards and regulations according to the type of goods makes import and export management an arduous task. Companies must go through complex paperwork to import and export goods cost-effectively and with minimum guarantees of them reaching their destinations safely.
CUSTOMS BROKERS MUST ENSURE COMPLIANCE WITH LOGISTICS AND TRANSPORT REGULATIONS.
PROFESSIONALS HIGHLY-QUALIFIED IN INTERNATIONAL TRADE
As professionals qualified in international trade, we deal with customs requirements to meet our client's needs and fully comply with the laws of the countries of origin, transit and destination. We smooth the way for goods imports and exports subject to customs inspection or other restrictions.
We have the necessary resources and thorough knowledge of customs legislation to offer customs consultancy and sea and air freight services for imports and exports at any port or airport.
We are constantly building on our expertise to keep our clients up-to-date with any new administrative regulations and law amendments.