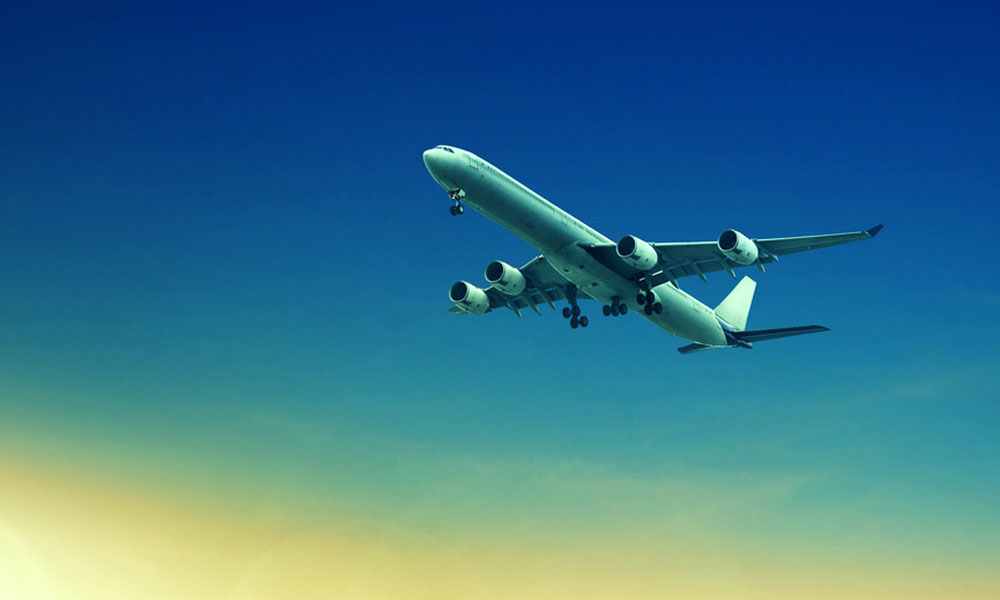 Air freight management for imports and exports
With more than 10 years' experience, we are a leading provider of tailored and specialised services in the air transport logistics field.
We offer you worldwide coverage from any origin to any international destination, using the most appropriate air carriers at any time and for each shipment.
Our efficient air transport service is flexible to better adapt to our clients' demands.
Features and advantages of air transport