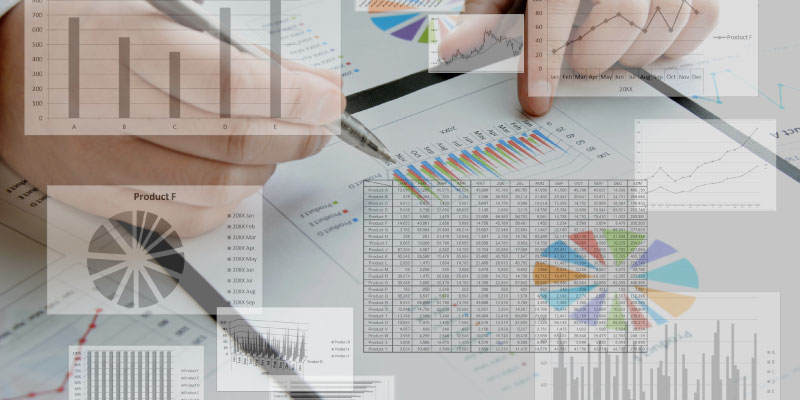 WHAT IS INTERNATIONAL TRADE?
International trade is the exchange of goods and services between countries and markets.
Logistics and international goods transport are key elements in developing global business. This sector ensures efficiency in the supply chain and coordination between all agents involved in the process, from production to delivery of goods to clients' warehouses.
OUR ADDED VALUE
Mastering the art of international transport and logistics is a key strategic factor for export success. Here at Illice Universal Logistics, we pride ourselves in offering comprehensive, expert knowledge, so our clients can gain a competitive edge.
We assess all the challenges and risks a business may face when considering entering new markets. Our goal is to support and guide our clients through every stage of the internationalisation process.
A FRUITFUL PARTNERSHIP
Illice Universal Logistics is the perfect partner to start or continue an internationalisation project.
Our team of international trade consultants are specialists in helping companies successfully overcome the day-to-day hurdles posed by international freight forwarding and logistics.
CHOOSE US AND YOU'LL HAVE FULL SUPPORT FROM OUR CONSULTANTS, WHO WILL BE ON HAND TO PROVIDE YOU WITH ADVICE, WHENEVER YOU NEED IT.