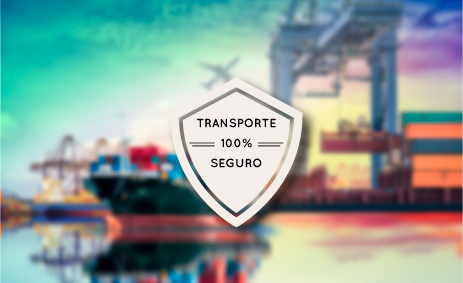 FULL COVERAGE
At Illice Universal Logistics we can arrange and process door-to-door comprehensive insurance coverage against the risks arising from transporting your goods liable to suffer damage.
CUSTOM TRANSPORT INSURANCE
We will arrange transport insurance with the coverage, benefits and services that best suit your needs. You do not have to worry about your goods because we can offer you full protection during land, sea and air transport with all international warranties.
FREIGHT TRANSPORT IS A COMPLEX ACTIVITY THAT REQUIRES FULLY ENSURING THE VALUE OF THE GOODS TRANSPORTED.